Welcome to the homepage of the student union at CUAS (in short: ÖH FH Kärnten). We represent the interests of all students and course participants at the CUAS. 
The aim of the student union is to continuously improve the study conditions. We offer services related to studying at the university.
Unsere Seite befindet sich noch im Aufbau. Wenn ihr Ideen, Anregungen und Verbesserungsvorschläge habt, schreibt uns einfach eine E-Mail 😊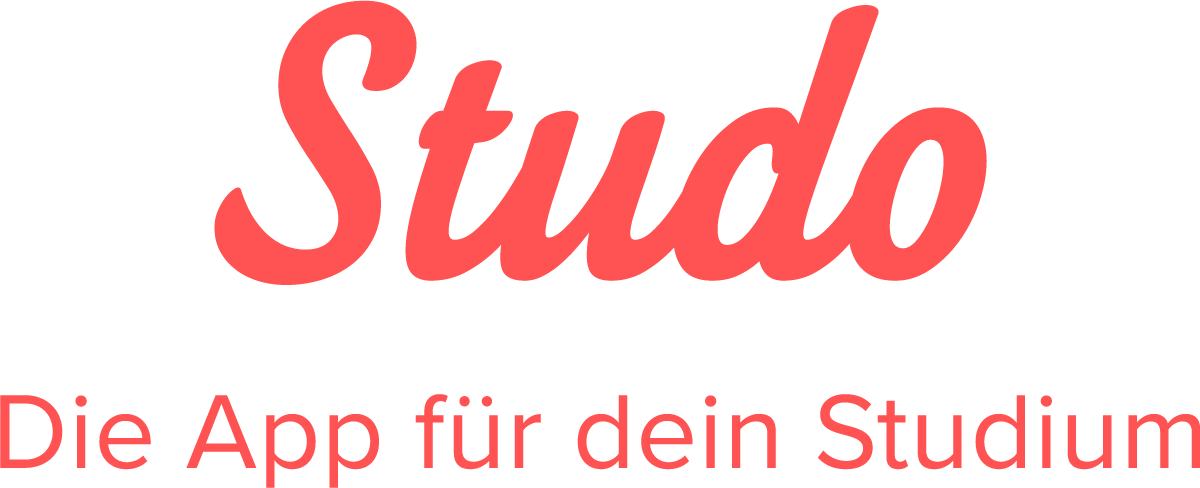 Our history 
The student union at the Carinthia University of Applied Sciences was founded in 2009 as KFAST (Carinthian Student Representation) after a change in the law regarding universities of applied sciences.
For the first few years we were integrated into the structure of the federal representation of the Austrian Students' Union.
With the ÖH elections in 2015, and a previous amendment to the University Students Act, could the university associations at the universities of applied sciences, teacher-training universities, and private universities finally act as a body under public law.
We have now been working on steadily improving the study conditions for students for over 10 years.